WELCOME TO KFUN 92.5 HANFORD'S CLASSIC ROCK RADIO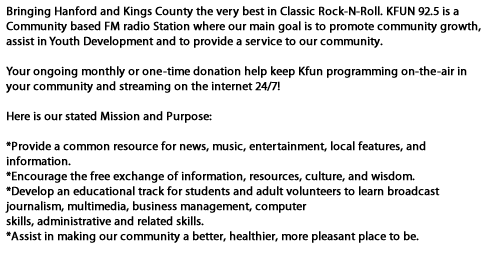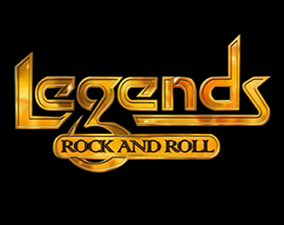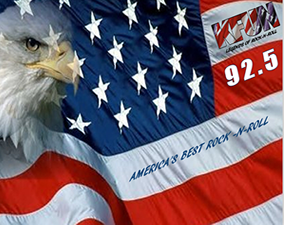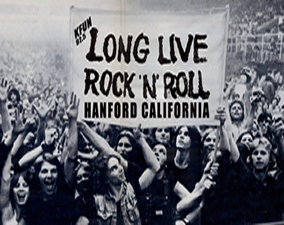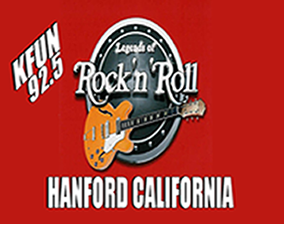 CLICK ON THE POSTER TO PURCHASE TICKETS ONLINE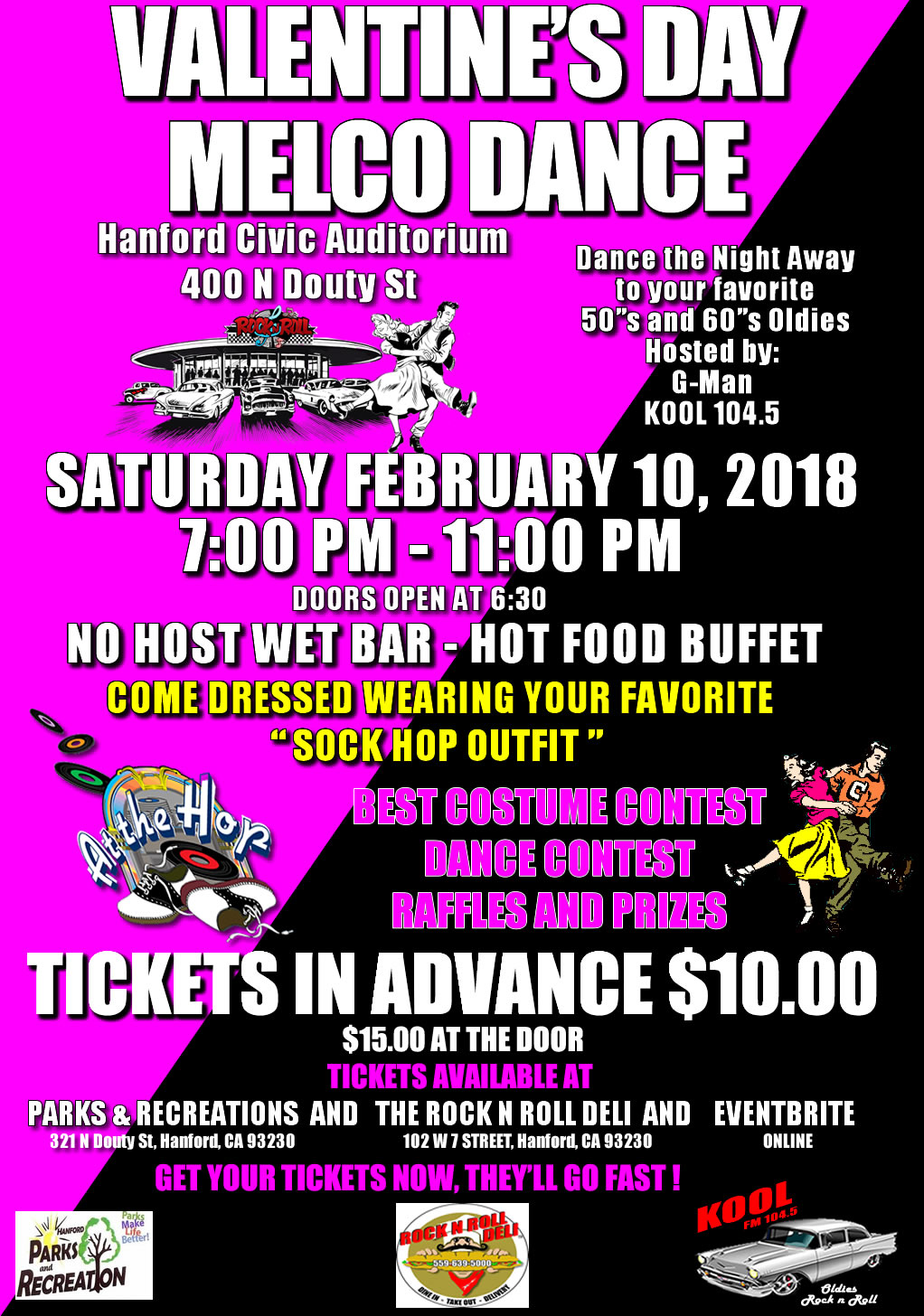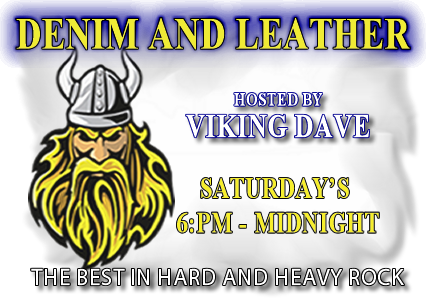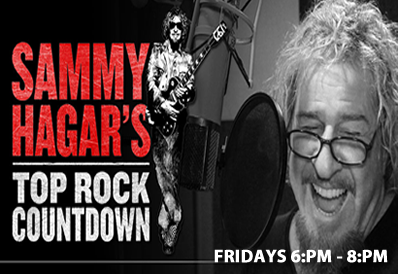 Top Rock Countdown is a 2 hour weekly show where Sammy counts down anything he wants. One week might be his favorite party songs, the next his favorite band NOT in the Rock & Roll Hall of Fame or the best songs from a year or decade.
Tune into KFUN 92.5 every Friday evening at 6:00 pm for Sammy's Top Rock Countdown and Rock Out to the Very Best Rock N Roll. 
Click Here To View Video and Read More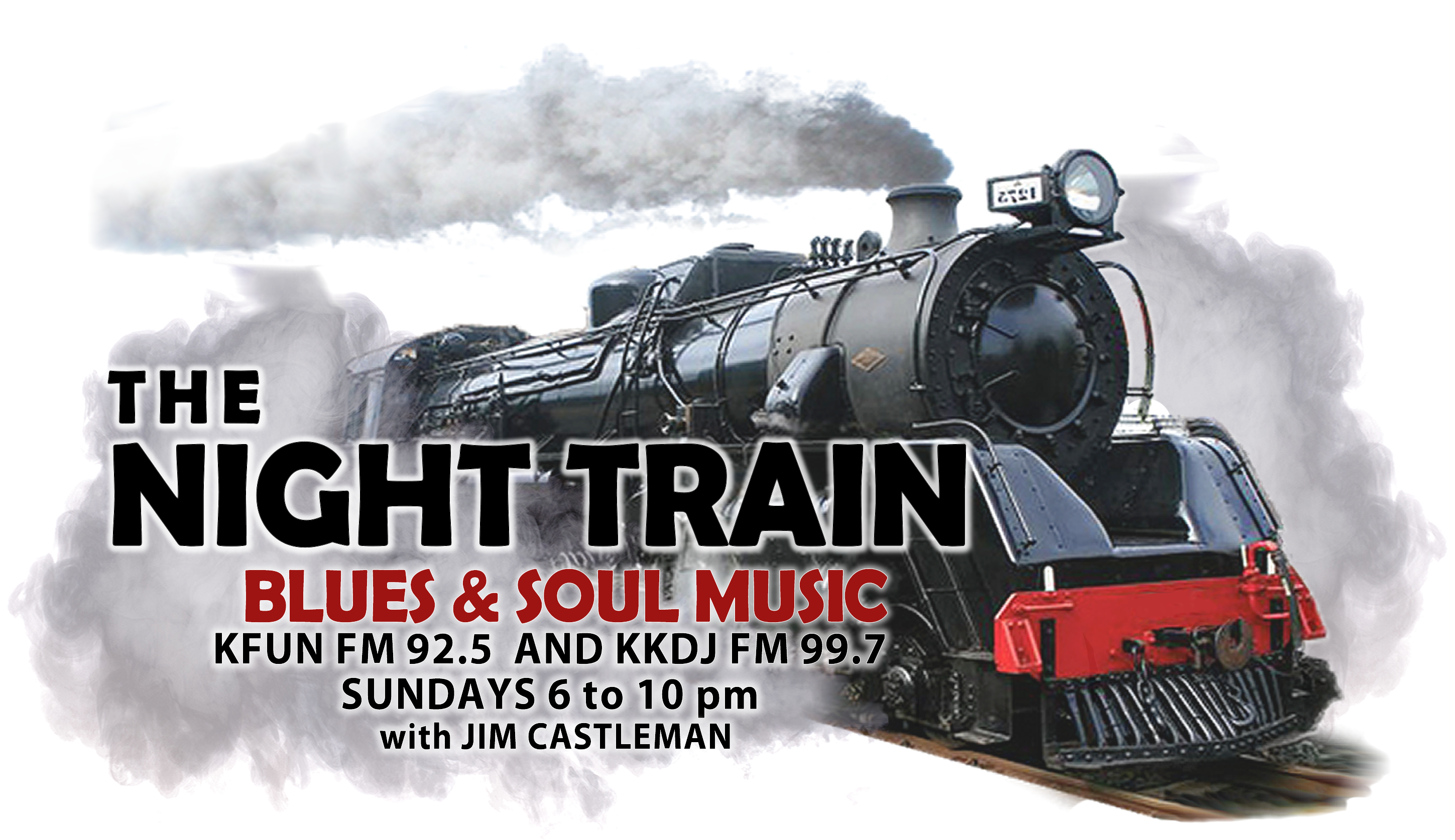 JOIN VIKING DAVE FOR A SATURDAY NIGHT SHOW THAT EVERY REAL ROCKER WILL ENJOY !