WELCOME TO KFUN 92.5 HANFORD'S CLASSIC ROCK RADIO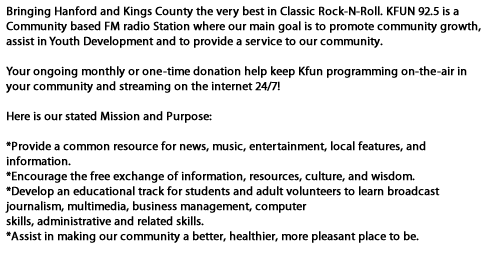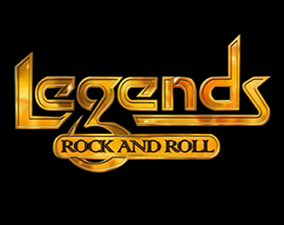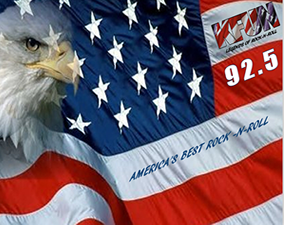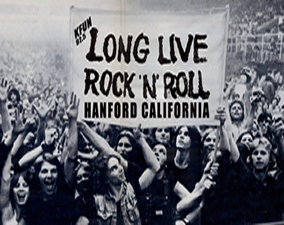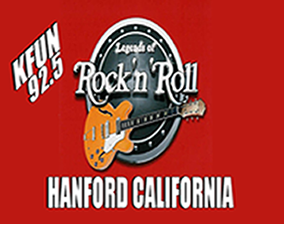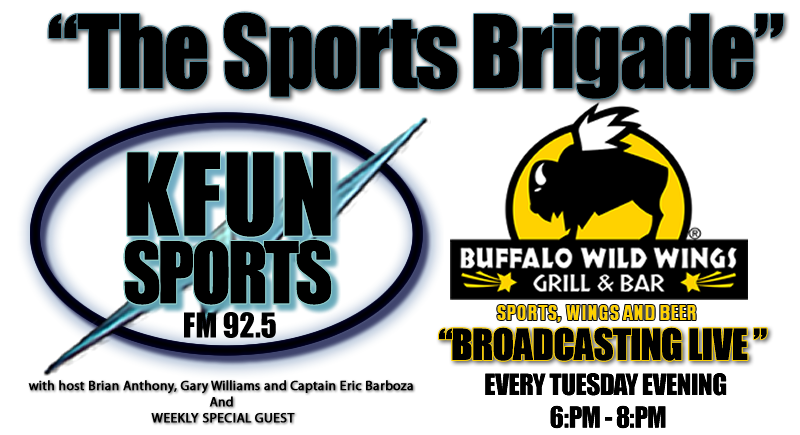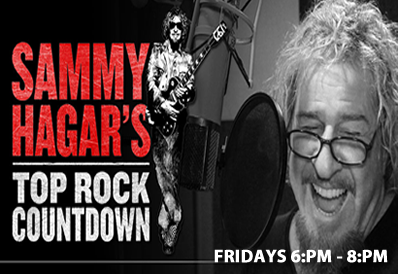 Top Rock Countdown is a 2 hour weekly show where Sammy counts down anything he wants. One week might be his favorite party songs, the next his favorite band NOT in the Rock & Roll Hall of Fame or the best songs from a year or decade.
Tune into KFUN 92.5 every Friday evening at 6:00 pm for Sammy's Top Rock Countdown and Rock Out to the Very Best Rock N Roll. 
Click Here To View Video and Read More

JOIN VIKING DAVE FOR A SATURDAY NIGHT SHOW THAT EVERY REAL ROCKER WILL ENJOY ! 

 Click on the image to visit the Kings SCPA

Woof Stock is our biggest event of the year.  It is a fun filled day for the whole family.  Live Music, Tie Dye, Kid Games, Food, Drinks, Raffle Prizes, and Lots of Fun.  Do not miss out on the fun and a chance to support our fur babies.  Tickets are $20 before the event and $25 at the event.  Tickets can be purchased at the shelter office.
KFUN FM 92.5 will be there broadcasting live , so come on out and enjoy a great day as we all show our support for the community